Highest Rated appliance repair service around the Greater Vancouver Area
Professional and reliable appliance repair specialist in Vancouver, West & North Vancouver, and Burnaby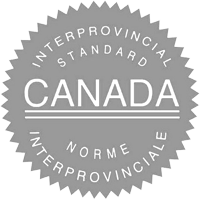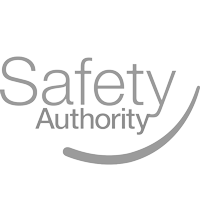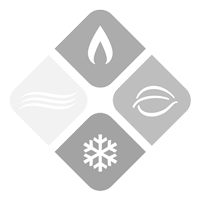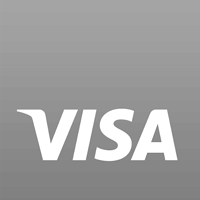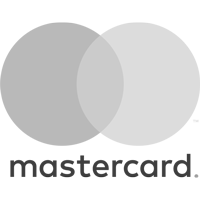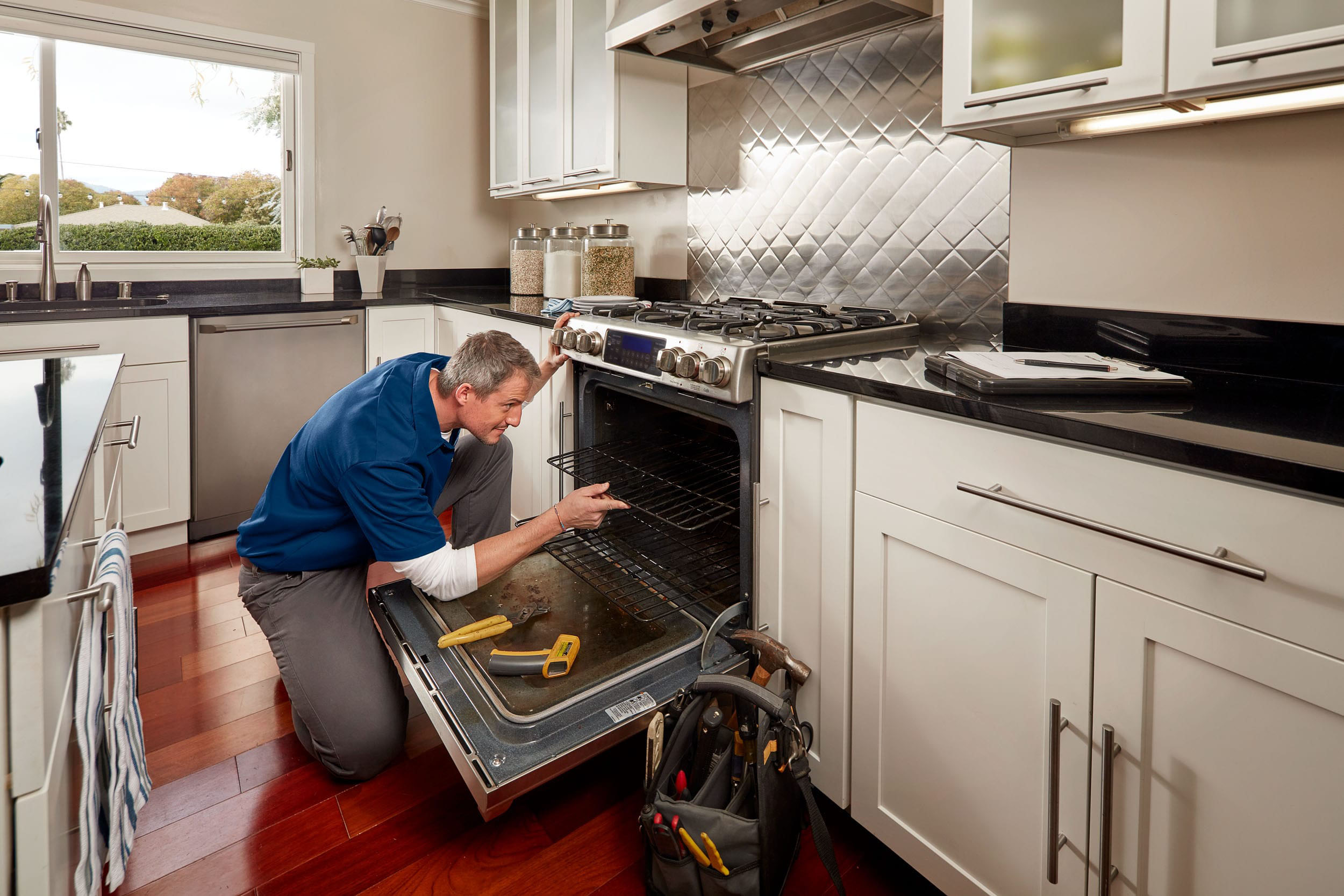 Factory authorized parts for all top brands.
Offering the highest level of competitive rates, fast service, and top of the line quality appliance repair with 90 days warranty across all parts.
---






What you should know
Informative articles for our clients on appliance maintenance.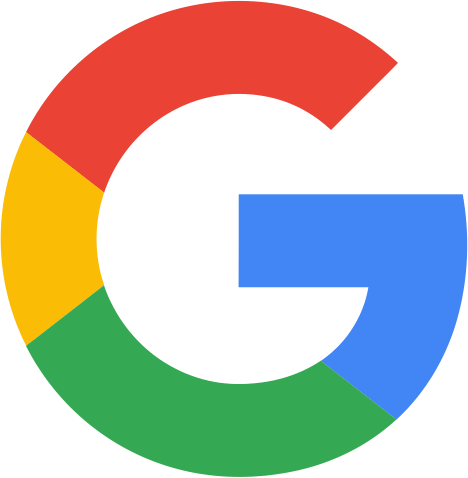 We have more than 500+ positive reviews on Google
See what other customers have to say about us
I called Apollo when my dryer wouldn't turn on. As I have a vacation rental downstairs, the guest was upset to say the least. After calling three other companies who didn't answer the phone or wouldn't come for days, I called Apollo who was here in less than two hours, fixed the dryer, explained why the part had "shorted out" (too much lint in dryer vent – could have caused a fire) – told me to have it cleaned every three years (who knew that?) then called the duct cleaning company for me and got a price. Very pleased, nice friendly guy, would highly recommend.

Vancouver, Canada
Amazing! I called because my refrigerator wasn't working (fridge was warm, freezer was icy) and I received a call back within the hour. When he called back he told me how to fix my fridge for free instead of charging to come out and have a look! Very knowledgable. Knew what was wrong as soon as I described the symptoms and the fridge model. Fridge was fixed and back to working within 24hrs just based on his advice over the phone. Property management Lisa V

Vancouver, Canada
This was the first time we used Apollo Appliance, but based on the reviews decided to use instead of our 'normal' company, very glad that we did. The repair person called in the morning, confirmed time for arrival and arrived on time. Diagnosed the issue with our dishwasher within 5 minutes, replaced the pump (had the part in his truck!) and was on his way within a short period of time. The repair person was personable and helpful. We will call if we have any other problems with our appliances. Thanks again!

Vancouver, Canada