Apollo Appliance Repair is your local family-owned appliance repair service company located in Metro Vancouver
About Us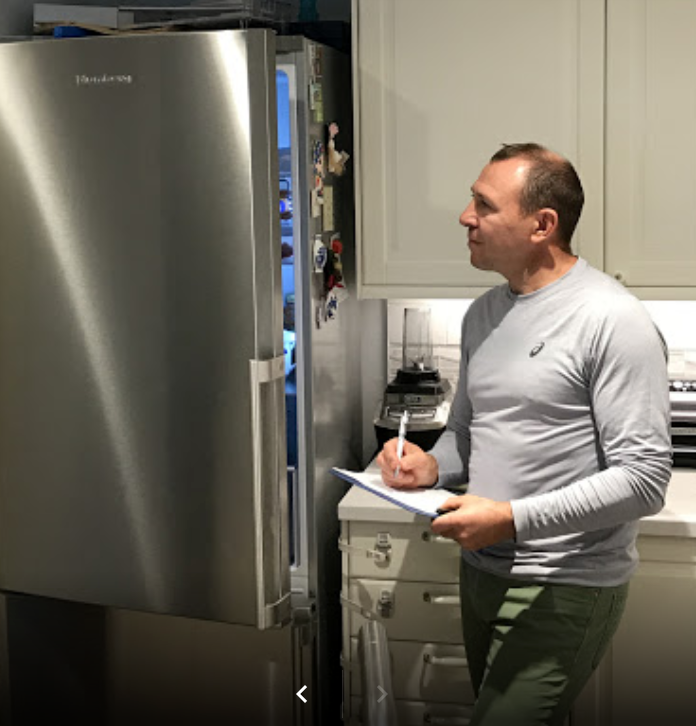 We are here to provide the fastest and most reliable on-call appliance repair service for the city of Vancouver, We have more than 20 years of experience here at Apollo, with all the certifications required for our field.
Quickest in the business. get a competent technician to arrive at your doorstep on the same day.
Excellent customer service, We treat your home like it is our own,
Extremely Flexible with schedules, We can be at your place as early as 7:30 Am or as late as 6. (depending on where you are based)
Emergency Responsive, Meaning if it is extremely urgent we will have a technician at your place As soon as Possible.
Most importantly to us is honesty, we pride ourselves on the transparency and honesty we give you as a whole.
Your time is most important to us so please do not hesitate to call and ask us any questions. We will be more than happy to hear from you.